Basics
Full name:
Michelle Isabelle Hastings
Age:
25
D.O.B: (Day and month)
23th June
Birthplace:
America
Current location:
London
Blood status:
Muggleborn
Occupation:
Healing Professor
Looks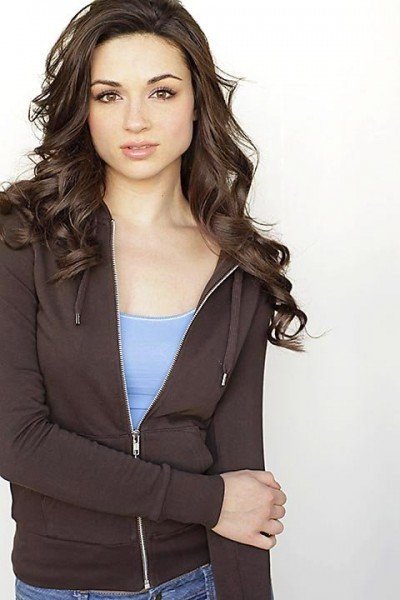 Hair style:
A curly
Body type:
Slim
Dress sense:
Everything what is comfty.
Likes:
Reading, Healing, Writing, Teaching, Cats, Chocolate, Playing guitar, Singing
Dislikes:
Dogs, Mean people, Bullies, Bees
Quirks:
Biting nails if when nervous and doesn't have nails painted. Or then playing with her hands when nervous.
Flaws:
She can be quite nervous around new people. She can't help it. She jusf founds them uncomfrotable. She also smiles way too much and people tend to find it awkward sometimes.
Strengths:
Healing, Playing guitar, Singing.
Weaknesses:
Cooking, Baking and other house works.
Michelle was born as born as first kid to Eliza and Jonathan Hastings. To be honest when she did born her parents weren't yet married, just engaged. Eliza didn't want to marry awhile she carried Elle. Two months passed and then her parents finally did get married. So little Elle did attend to that wedding too but of course she can't remember much about it. She was mostly that ceremony time with her grandma, Clarissa, who did watch after her.
Her first few years were pretty good ones. She could spend time with her parents and also grandma, she loved all of them. But when she was five her father began to be home more less. He was just too busy with her work and bringing money at home. Jonathan just had many clients, her works has lawyer and is good at it too. He ended up having less and less time for her family. Her mother sometime was just housewife at home, she did cook, clean, raised Michelle with help of Jonathan mother aka grandma Clarissa.
When Michelle was 9 she did get herself a little sister Maribelle. They did get along so well as they could. They did always fight of course, they had different opinions and they understood things differently, still do.
At 11 she got letter from Salem and it was surprise to everyone in her family. She was first one ever who will go there.  They talked about it long time until they did let her go there. Also one professor from school before school year started came and explained things to her family then. She even did bought needed things with that person help of course.
Her school years were at first very hard ones. She needed to learn more than most of them. She didn't know nothing about magic before her first day at lessons. She began to read books about magic, to learn her own more. Soon she was better than most of them and she was happy about it. She had very much fun in her school days, she met good friends, had good grades. Her NEWT's had mostly O's, just one E in History of Magic and A in Astronomy. These two weren't her best ones. Then same grades were in OWL's too.
After Graduating she did went to Merlin's Academy to learn about healing. She had always liked medidcine and also magic now, so she found it prefect for herself. She did spend like four years learning it all. She went there when she was 18 and so she graduated when she was already 22. But she needed to practise all her learned things in St. Mungos too. So she did spent there like 3 years and then decided come to Merlin's Academy to teach these classes now, when she notice that spot was available. She was one of the best students when she studied here.
Now here she is professor when she is 25 years old woman. She haven't get married yet. She has boyfriend but yeah they decided to take things slowly and they are planning to get married one day soon probably. Same goes with kids.
Father:
Jonathan Hastings, 44, Lawyer, Living, Muggle
Mother:
Eliza Hastings (neé Miller), 43, Housewife, Living, Muggle
Siblings:
Maribelle Hastings, 15, Salem student, Living, Muggleborn
Spouse:
n/a
Girlfriend/Boyfriend:
Aaron Rosier
Children:
n/a
Grandma
Clarissa Hastings (neé Mistle), 70, Pensioner, Living, Muggle
Wand:
Oak, Unicorn hair, Unflexible, 10 inches
Pets:
Ceira, 3, Living, Grey tabby cat
School that they went to:
Salem
House they were in:
Wormwood
Other:
Like I said Michelle Hastings was first witch in Hastings family.
OOC Alias:
Kissu aka Kiss aka Krissu aka Kris (Mostly Kissu)
Best Way To Contact:
PM