Basics
Full name:
Seth Benaiah Abiel Corbett
Age:
22
D.O.B:
20th June
Birthplace:
England
Current location:
Laguna Housing Community
Blood status:
Pureblood
Occupation:
Student,
Major:
Dragon-Training
Year in University:
2nd year
Looks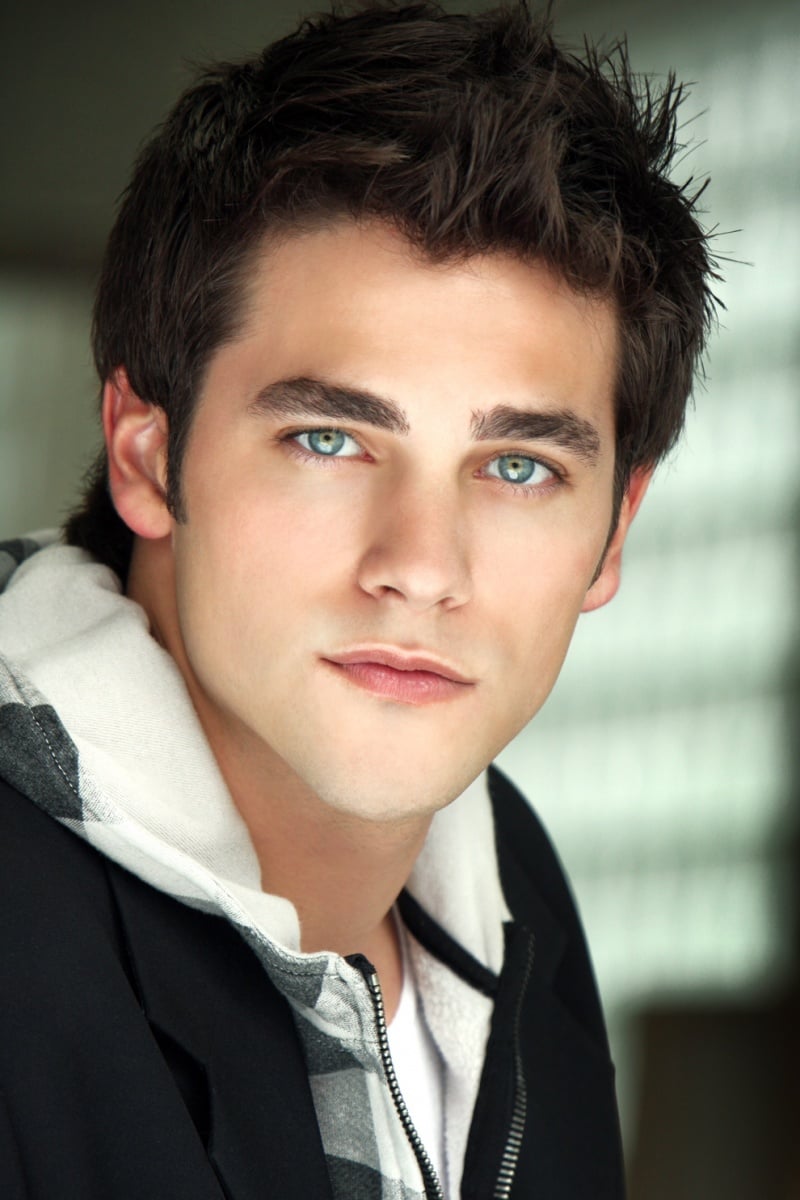 Hair colour:
Dark brown
Hair style:
Medium length and usually mussed up with his hands
Height:
6' 3"
Eye colour:
Blue-grey
Freckles:
-
Beauty spot:
-
Body type:
Athletic and very very fit
Dress sense:
Quite casual. Usually seen with a t-shirt paired with a black leather jacket and jeans.
Likes:
-Quidditch
-Singing, playing and listening to Muggle music
-Flying
-Bending the rules
-Testing his parent's patience
-Flirting
-Altering his looks to confuse people and get away with certain things
Dislikes:
-Being told what to do
-Liars
-Overly sensitive people
-Hot beverages
-Desserts
-Fake people
-Anything that bores him
Quirks:
-Runs his hands through his hair when he's agitated
-Taps his feet when he's bored
-Whistles when he thinks
Flaws:
-Rebellious just to irritate his parents
-Does whatever it takes to have his way
-Loses his temper when provoked with something personal
-Prone to sarcastic and snide remarks
Strengths:
-Perseveres when he really wants it
-Extremely loyal once you earn his trust
-Discerning and observant
-Courageous
Weaknesses:
-Coffee
-His sisters – he'll do anything to protect them
-His self-image and reputation
Seth grew up in a typical Pureblood household, with nannies to take care of him until he was of age. He was difficult since he was a child, purposely making life hard for his nannies so they would quit. He pushed boundaries and got them in trouble while managing to appear innocent. As a result he went through about twelve different nannies by the time he was seven. His metamorphamagus abilities showed from an early age and it was probably the only thing he had/did that his parents were wholly pleased with.
Once he turned seven, his parents hired a personal tutor to teach him the world of magic as well as train and inform him of his duties as the heir. His intelligence and quick learning ability made his tutoring sessions rather boring for him  and he would make snide remarks every chance he got and occasionally played truant by altering his looks.
By the time he enrolled at Hogwarts, he had a pretty good background and knowledge of all things magical. Much to his parents' chagrin, he was sorted into the house of Slytherin when they were expecting him to be a Gryffindor and for a long time, Seth revelled in his parents' displeasure.
He never developed a fondness for his parents, merely tolerating them. He found great pleasure in making them upset and relished the challenge of seeing how far he could push the boundaries. As the years progressed though, Seth realised he had to compromise with his parents on certain things to preserve the family name and reputation. He did so very reluctantly  and sometimes rather sarcastically.
As he got older, he proved to be quite a success with the ladies, using his handsome looks to charm them. By the time he graduated Hogwarts amongst the top of his class, he'd managed to break a few hearts and ruin a few girls. When his parents learned about his behaviour, they tried to put a halt to it by matchmaking him. Seth would have none of that, wanting his own freedom to move between girls instead of being tied down to one.
He fought his parents very hard on the topic, refusing to compromise and threatening to ruin the girl they had picked out for him. To prevent a feud from starting, his parents relented but kept on nagging him to stop his atrocious behaviour. To silence them, he kept his actions subtle and from their knowledge.
A few weeks after graduating Hogwarts, he received a letter to join a University. He jumped at the chance to get out from under his parents thumb and accepted, choosing the dragon training major over the Auror one he wanted just because he knew his parents would disapprove. When he got around to telling them he was going to university and the major it was taking, seeing his parents' reaction compensated for the week's lecture he got.
Father:
David Corbett
Mother:
 Annalise Corbett (nee Hudson)
Siblings:
Two younger sisters (Katherine and Maryanne)
Spouse:
-
Girlfriend/Boyfriend:
Four ex-girlfriends and plenty of girls he dated.
Children:
-
Wand:
Ebony, Phoenix Feather, 12 inches
Broomstick:
The latest
Pets:
School that they went to:
Hogwarts
House they were in:
Slytherin
Why you chose your major:
Because the parents forbade it. That's reason enough.
OOC Alias:
Ly
Best Way To Contact:
PM