Basics
Full name:
Elyah Cassiopeia Croft
Age:
19
D.O.B: (Day and month)
October, 7th
Birthplace:
 Scotland
Current location:
Scotland
Blood status:
Muggleborn
Occupation:
Student
Major:
Healer
Year in University:
First
Looks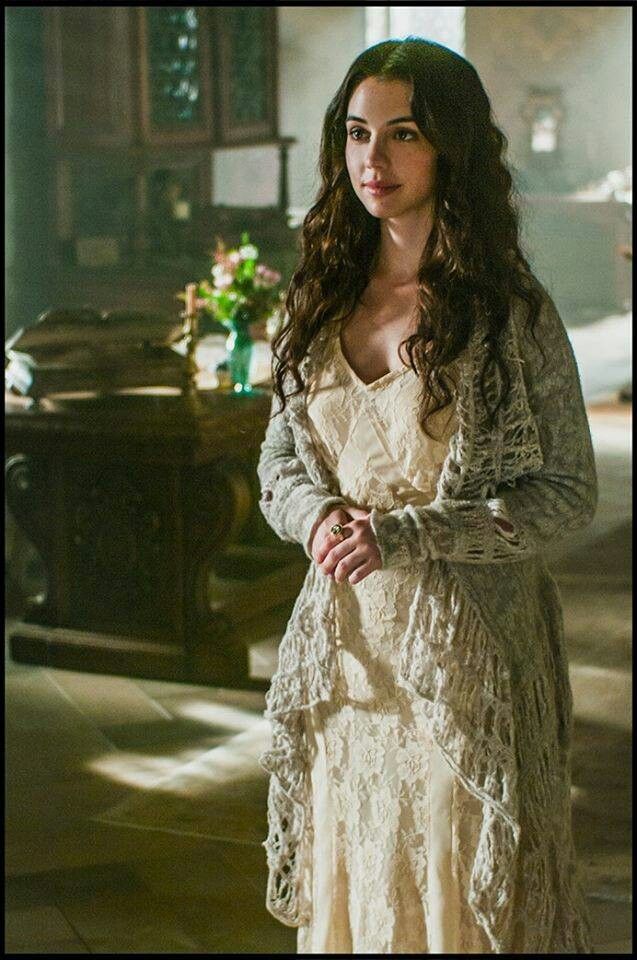 Hair style:
Dark Brown long and wavy
Body type:
Slim and curvy
Dress sense:
Anything that does not involve skirts.
Likes:
Food, Teddys, Crazy hair colours, Sports, Archery, Martial Arts, Making Decisions, Babies, Rain Storms, road trips, Giving hugs, Playfighting, Anime
Dislikes:
Books, Waking Up Early, Spilling food on clothes, Cats, being misunderstood, judgemental people, Papercuts, people who whine but wont do anything about it
Quirks:
affectionate, amusing, brave, careful, compassionate ,considerate, determined, faithful, honest, loyal, sincere
Flaws:
 conservative, foolish, jealous, moody, pessimistic, secretive, stubborn, superficial
Strengths:
 Flexible and adaptable, Decision-making, Team work, Reliable, Persistent, Persuasive
Weaknesses:
Getting Nervous around people, Sensitive, Too helpful.
Elyah grew up only with her mother, since she was never able to meet her father. When she was younger, she kept asking everyone about her dad, and she even fought with her mother about it. She felt as if something was missing, so she kept bugging her mom, hoping that she would eventually tell her.
But sadly for the little girl, her mom never told her the truth. She just made up a story and Elyah simply bought it.
She was told that her dad was working hard somewhere far from there, in order for them to be able to live a nice life.
Her mother believed she was and still is too young to know the truth, but eventually, when she felt it was the right time, she would tell her the absolute truth. Her big mistake, and that she didn't even have an idea who her dad was.
When Elyah started showing signs of magic by the age of five, her mother was completely going nuts. She could not believe that magic exists and almost sent the poor child to the hospital. But thankfully, the same thing happened to their neighbour's child and Moira was informed soon enough.
She didn't really know what to do with the kid though, until a letter arrived a few years later, saying that the girl was accepted at Hogwarts, a school for wizards and witches. At first, she believed it was just a big lie, so she threw the letter away, but when two more arrived in its place, she understood it was far form fake.
Thankfully, everything that she needed to know was written in that letter, and Elyah was beyond excited. She knew that she had to hide it from the people, and that made her sad since she didn't wanna lie to the few friends she had, but she had no other choice. It was all about safety for now.
Secretly, Elyah hoped that if she learned how to use her magic, she would be able to bring her daddy home and meet him for the first time. Maybe he would of loved her more.
Father:
Unknown
Mother:
 Moira Croft - 45
Siblings:
N/A
Spouse:
N/A
Girlfriend/Boyfriend:
N/A
Children:
N/A
Wand:
11", Dragon Heartstring, Εbony
Broomstick:
Firebolt
Pets:
Bree, her hamster
School that they went to:
Hogwarts
House they were in:
Hufflepuff
Why you chose your major:
It suits exceptionally well with her personality. She is a pretty damaged girl, who grew up only with her mother, and later on learned she was actually the mistake of one night, so she wasn't really wanted.
Healing other people makes her feel as if she is healing her own wounds, and preventing others from feeling the pain she surely feels.
OOC Alias:
Eve or Eva
Best Way To Contact:
PM or Skype