Basics
Full name:
Maitland Eric Ritter
Age:
29
D.O.B:
February 14
Birthplace:
Manchester, England
Current location:
Laguna Beach Housing
Blood status:
Half-Blood
Occupation:
Professor of Poisons and Antidotes, Professor of Spell Damage
Looks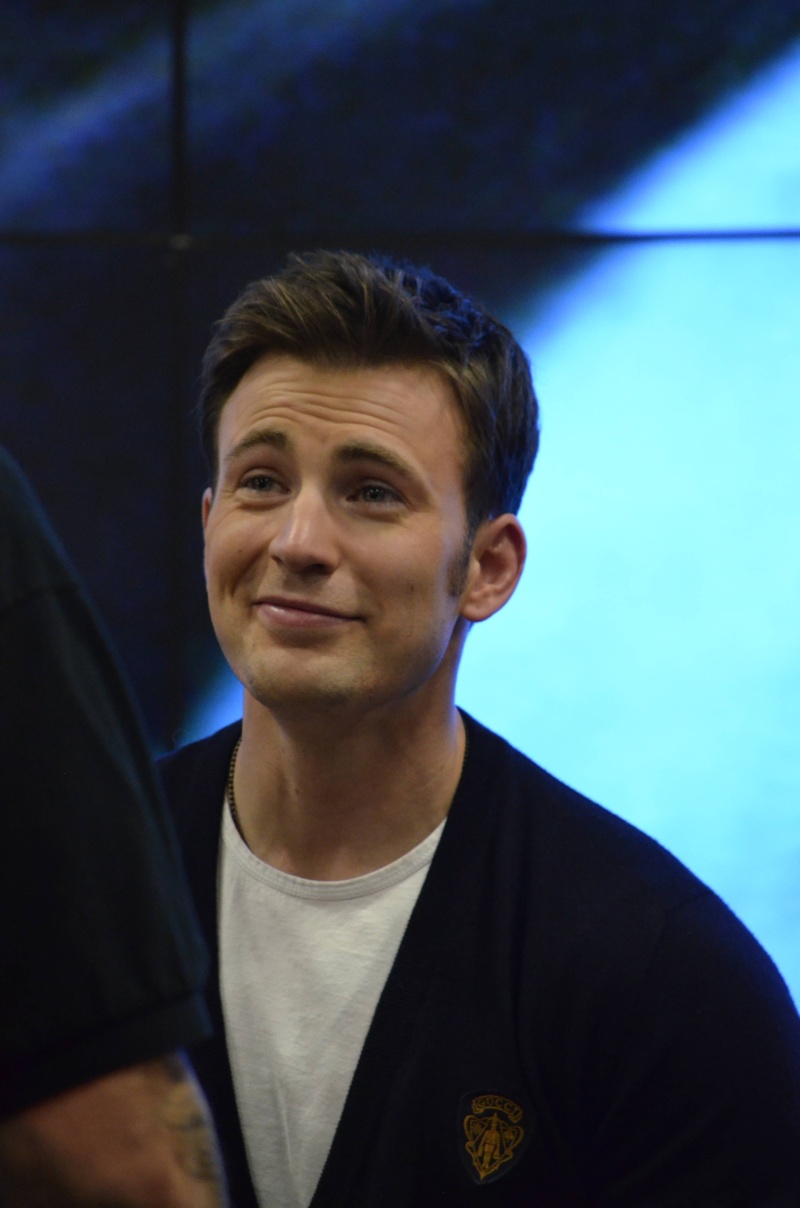 Hair style:Body type:
Broad-shouldered, small waist, muscular
Dress sense:
Casual and professional mix
Likes:
Books, burgers, bad jokes, solidarity, good students, helping others, teaching, thunderstorms, muggle bands, muggle brands, writing
Dislikes:
Disobedient students, mouthy students, gossipy people, touchy-feely students, dramatic people, too much sunshine, smiles, socializing, people who smile too much, hail storms
Quirks:
Reads a lot, over analyzes, cares too much for his students
Flaws:
Smirks over smiles, surly, comes off as menacing or mean
Strengths:
Potions, Spells, flying, lecturing, giving notes, helping out
Weaknesses:
Transfiguration, small talk, cherry bon bon's
Born in Manchester, but on the impoverished side of town, Maitland didn't really give too diddly darn's about the rich people. His mother was a Healer, but only in the Potions department and on the lower side because her magic was too weak after the Second Wizarding War. During the War, she had been classified as a "blood traitor" for marrying Eric Ritter, a muggle who died of cancer two years after Maitland's younger brother Isaiah was born. She spilled the wrong potion on Jugson and he took it out on her by kidnapping her and torturing her. Maitland and Isaiah were looked after by their neighbor, a sweet old lady.
When he was old enough, Maitland attended Hogwarts as a Ravenclaw. The Headmistress took care of the books and tuition for him to go there after hearing the tragedy about his mother. He was respected because of his top marks by his teachers, and in his fourth and fifth year took to dating both boys and girls. He was never without a boyfriend or girlfriend those two years. Then they found out Eric Ritter's cancer was hereditary and Isaiah had it, all the Ritter money went to his chemo.
Maitland spent his entire summer selling illegal substances amongst other things (unsavory things he'd
never
wish to do again) to keep his brother alive. His mother found out and rather than stop him, took up usage. Which lead to a bad fall out between his supplier, so he left his house at 16 and a half. Scared, cold and alone on the streets he took up house with the wrong crowd of people.
His return to Hogwarts had been a shock for his seventh year. Gone was the jovial, flirty youth and instead his sunken in ghost of a person. The teachers took to trying to profess their apologies but to no avail, his grades stayed afloat, his position as Quidditch captain wasn't questioned, only his refusal to be Head Boy for his year. He said it was too much stress. He begun selling his product at Hogwarts. He would have continued it, but Isaiah, a fifth year at the time (unable to return to Hogwarts because the treatment he took required him to stay at a hosptial) wrote him a wordy letter about how much he thoroughly disapproved of it all and wanted his Big Bro back.
Maitland cried on the staircase that day and threw away all the contraband substances. Isaiah got better, and Maitland got a real job (four and he spent an entire year working this jobs). He attended Merlin's as a Potioneer but also took the course for Spell Damage. In his third year he took up drug dealing once more, but this time only drug dealing, to make the extra money for Isaiah's schooling. Once more his brother angrily confronted him of this, told him to do better for himself. He fell in love that year too, deeply in love, with a recovering AIDS patient in that ward named Isabella Freis. She had a daughter with AIDS named Paloma and he spent two years of his life around his Myrisitica Academy schooling, deeply in love with the two of them. Then in an outbreak of dragon pox, due to lowered immune systems, Isabella and Paloma died.
More heartbroken than ever, Maitland became a recluse from social events.
At Myrisitica Academy his first year he majored in Poisons and Antidotes, then Spell Damage and Reversal, he stayed an extra year to learn how to be a professional teacher. Isaiah and his mother moved to America for St. Jude's treatment, to his relief and sadness. His brother periodically writes him.
He taught for two years at Durmstrang, finding Russian not to be his greatest language, and Beauxbatons, finding giggly girls to be
too irritating
for him to bare. This is where he grew a dislike for gossip, for socializing. However it's also where he grew a deep adoration for cherry flavored bon bon's.
Maitland has taken to caring for others to an extent. He's glad to care from the shadows, but will step in to prove it if he must. He misses Isabella and Paloma deeply, as well as Isaiah and his mother, but goes on for the sake of his profession. It's time, however, for Maitland to quite literally get a life.
Father:
Eric Ritter (DECEASED)
Mother:
Antonia Ritter (neé Rowle)
Siblings:
Isaiah Ritter
Spouse:
N/A
Girlfriend/Boyfriend:
N/A
Children:
N/A
Wand:
Bloodwood, 11 and a half inches, core of centaur tail hair
Broomstick:
Starsweeper XVI
Pets:
Beta named Cherry
School that they went to:
Hogwarts
House they were in:
Ravenclaw
Other:
Attended Merlin's Academy and graduated, attended Myrisitica Academy and graduated
OOC Alias:
Jay
Best Way To Contact:
email - allshipsdocking@gmail.com